Latest News
05.10.12
Lizbell Artists for Jason Matlo Bridal Collection 2012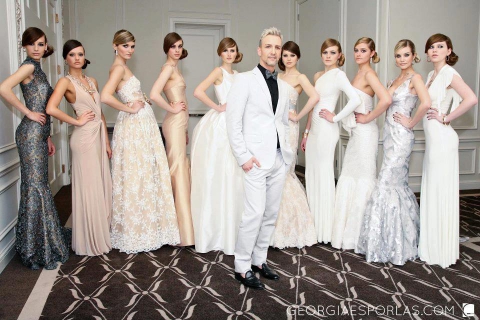 This past Tuesday, artists from Lizbell Agency teamed up with designer Jason Matlo for "Art of Romance" at the Georgia Hotel. The event debuted Jason Matlo's elegant 2012 Bridal collection, accesorized with Tiffany & Co jewelry, in the historic Spanish ballroom.
Hair and makeup referenced the glamour of a past era with a contemporary feel. The Lizbell team of artists included LucyAnne, Melanie Neufeld, and Negar
on makeup. Hair and makeup artist Marlayna Pincott
worked with hair stylist Carolynne Collyer
on the elegant chignons.
This exquisite video was created by Dreaming in the Rain.
http://youtu.be/bs24QnkNNUc
Take a look behind the scenes: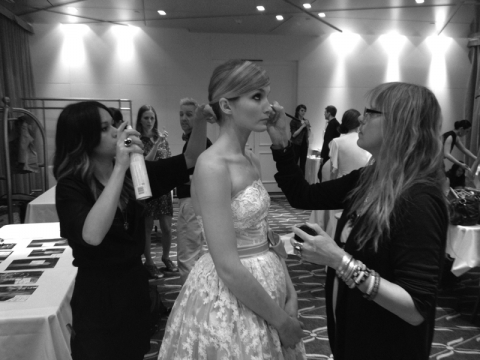 Artists Marlayna and LucyAnne apply final touches to this Jason Matlo bride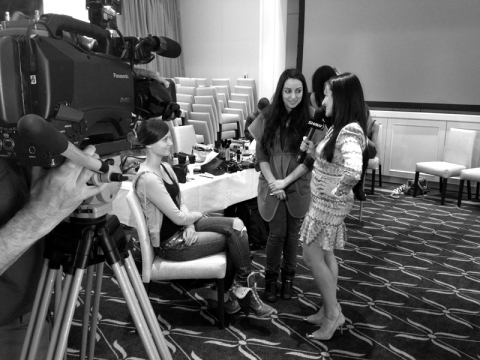 Negar discusses bridal makeup with West Coast Style's Mana Mansour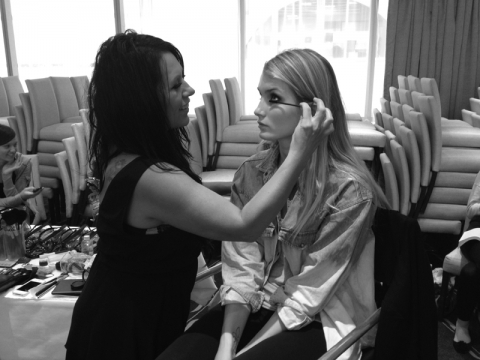 Makeup Artist Melanie Neufeld finishing the smoky eye look to go with Jason Matlo's amazing bridal collection.
---