Latest News
08.20.12
AG Hair Campaign with Melanie & Luisa Rino
Lizbell Artists Melanie and Luisa collaborated on the new campaign for AG Hair. Beach bomb hair and beautiful makeup by Melanie Neufeld
with West Coast summer styling by Luisa Rino. Photographer Chris Haylett.
Check out the video for AG Hair, shot in Vancouver, Melanie also did the makeup for this!
http://vimeo.com/44401785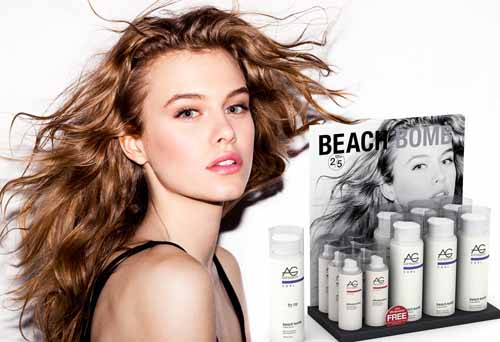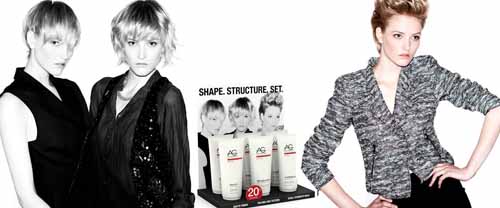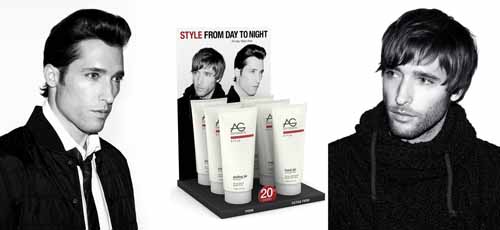 ---