Latest News
06.04.13
Luisa & Anya for Lufthansa Woman's World: Sarah McLachlan
Sarah McLachlan graces the cover of this month's Lufthansa Woman's World. In every issue, a prominent woman presents her city- how she lives, what she wears, the look and feel of the city, her favourite places, plus culinary and cultural insider tips. Luisa
styled Sarah for all of the looks around Vancouver, and Anya
worked with Sarah again for hair & make-up. Photographer Kharen Hill.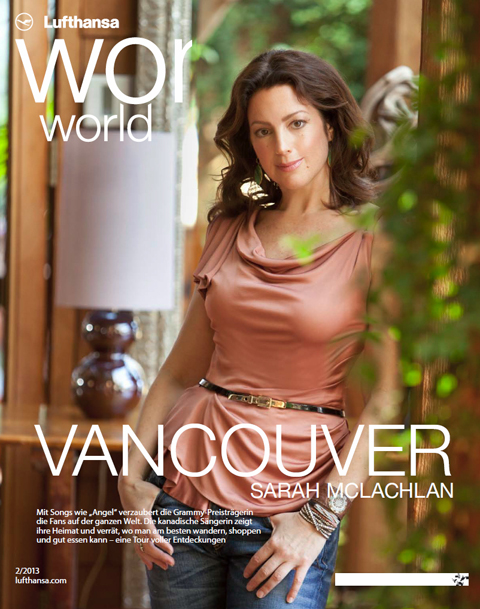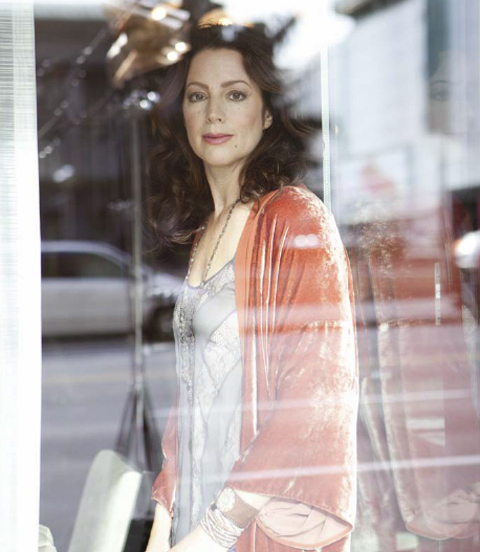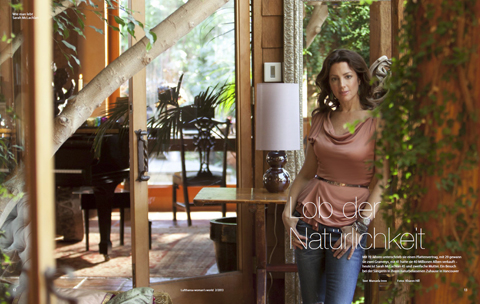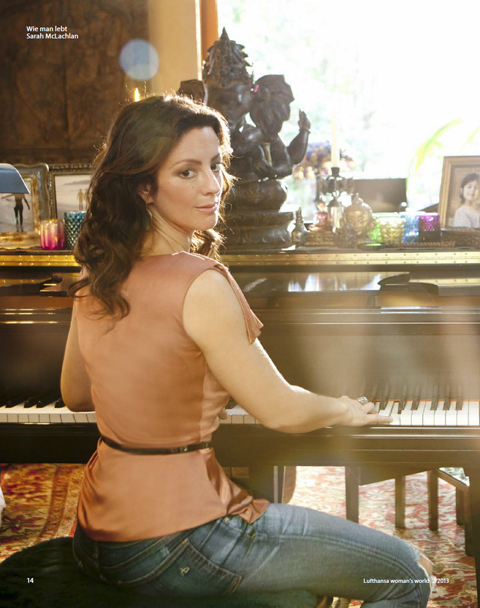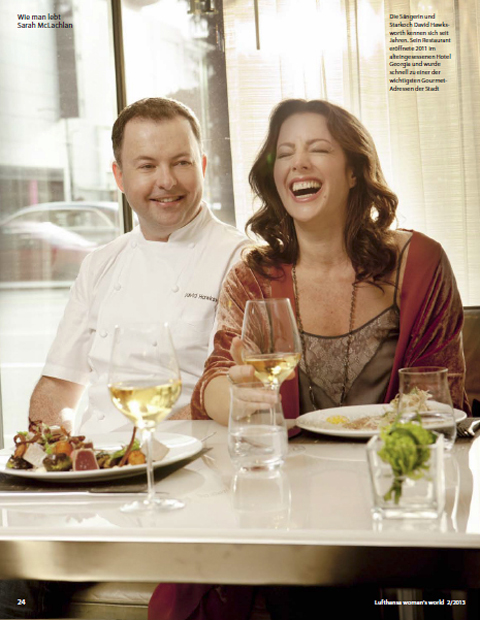 ---