Latest News
09.21.15
Happy beyond words to have our Lizbell artists collaborating with Vogue Magazine for Nordstroms Vancouver!
What a night for our Lizbell artists! Collaborating with Vogue Magazine for the Nordstrom Vancouver opening!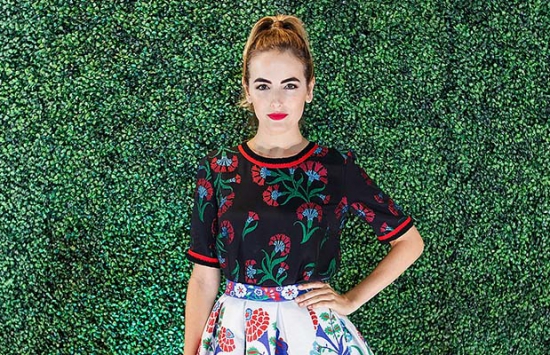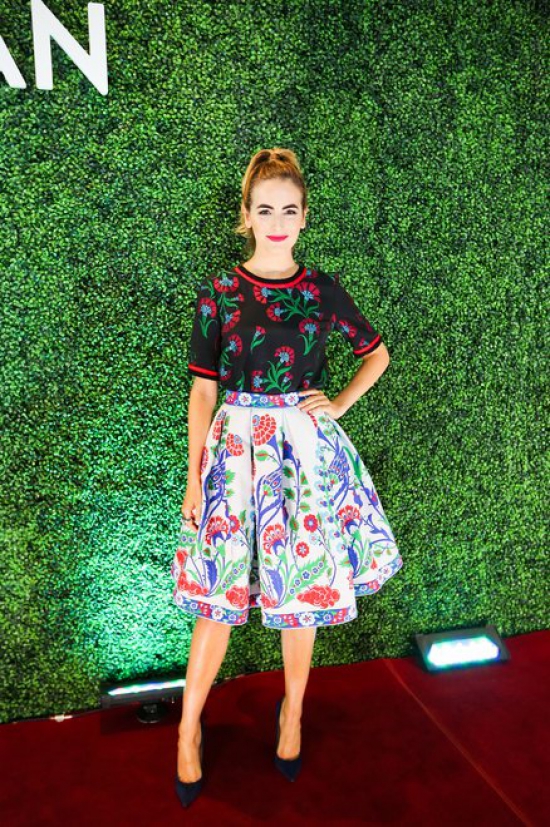 Actress Camilla Belle with hair, makeup, nails by Marlayna Pincott.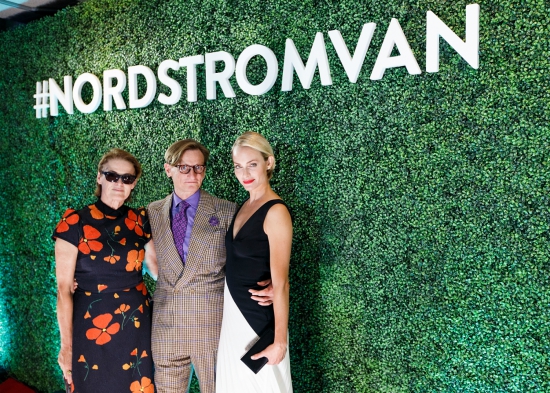 Iconic face Amber Valletta with makeup and hair by Win Liu. Picture taken with Vogue west coast director Lisa Love, and Vogue editor-at-large Hamish Bowles
Supermodel Karolina Kurkova with makeup by Melanie Neufeld and hair by Carolynne Collyer.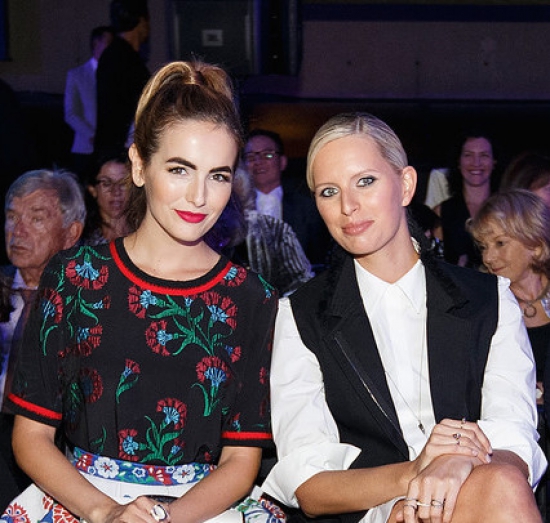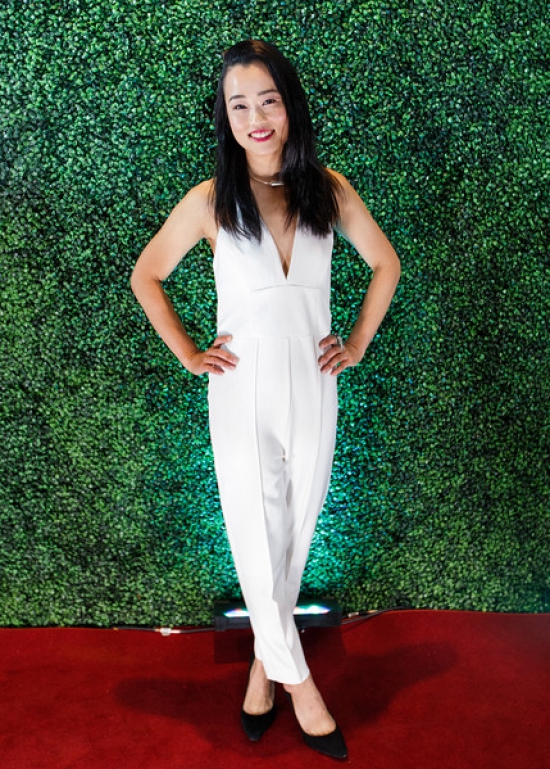 Actress Diana Bang from the movie 'The Interview' styled by Luisa Rino!
---