Latest News
03.23.18
Welcome Sonia Capriceru to the Lizbell Family !
A big warm welcome to Sonia Capriceru to joining to the Lizbell Family ! We're incredibly excited to represent our new Set Designer & Fashion Stylist on our emerging artist roster.
Sonia's work consists primarily of installations and displays. She runs the Creative Department of local vintage favourite Front & Company, heading the team that produces elaborate window displays for the chain. Nothing too big or too weird, the desire to break a viewer out of their day-to-day - even for a minute. This drives her to challenge herself with each new installation.
A big believer in collaboration, Sonia thrives being on set, building on those different perspectives and blending them together to produce outstanding work.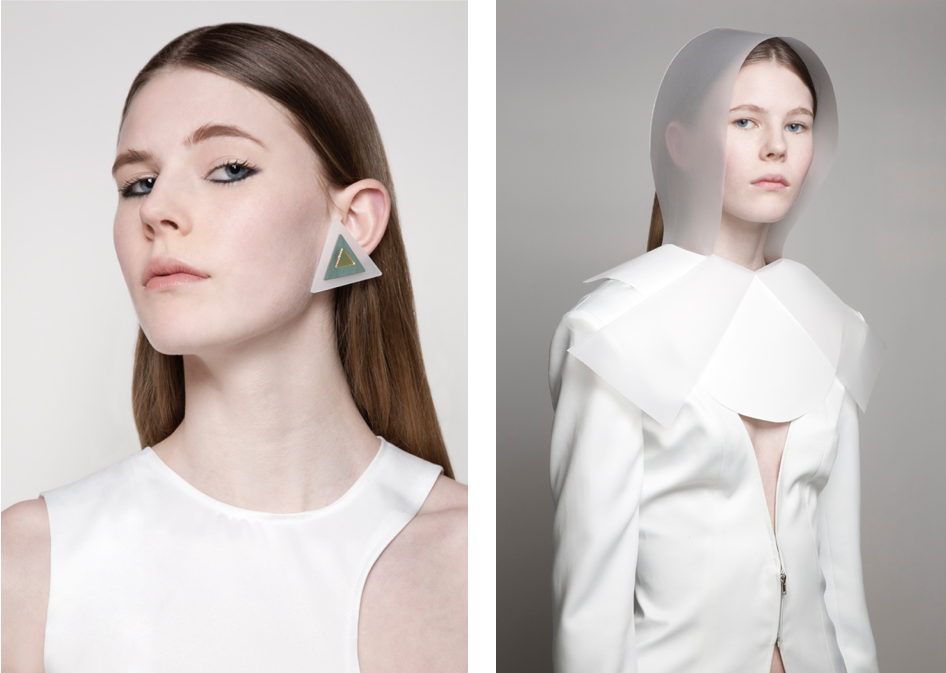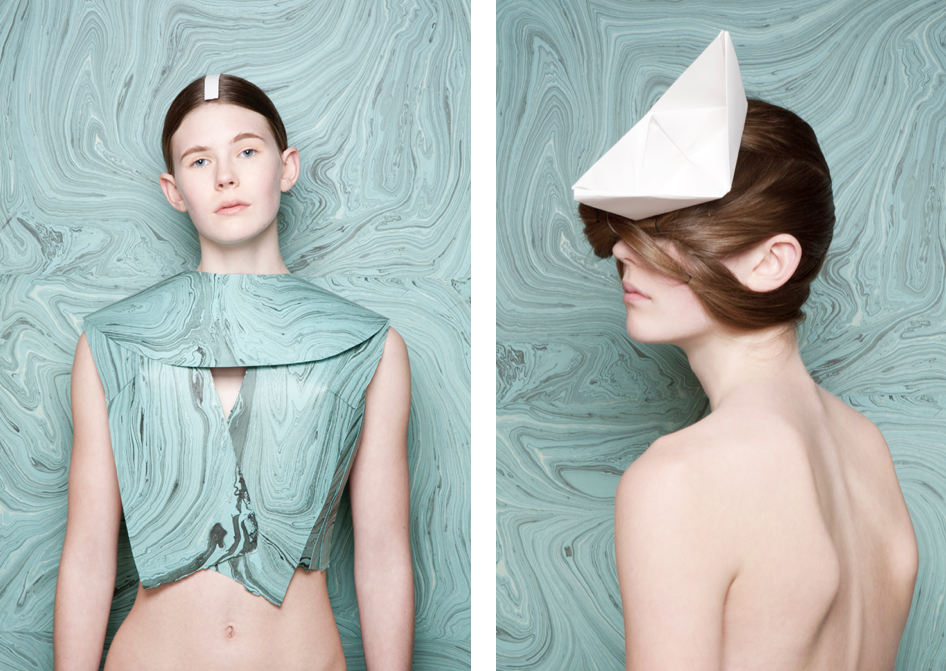 Material Girl Magazine editorial titled Sedimental with Set, Props & Styling by LB Sonia Capriceru. Photographed by Angela Fama. With Hair and Makeup by Marie Pearce.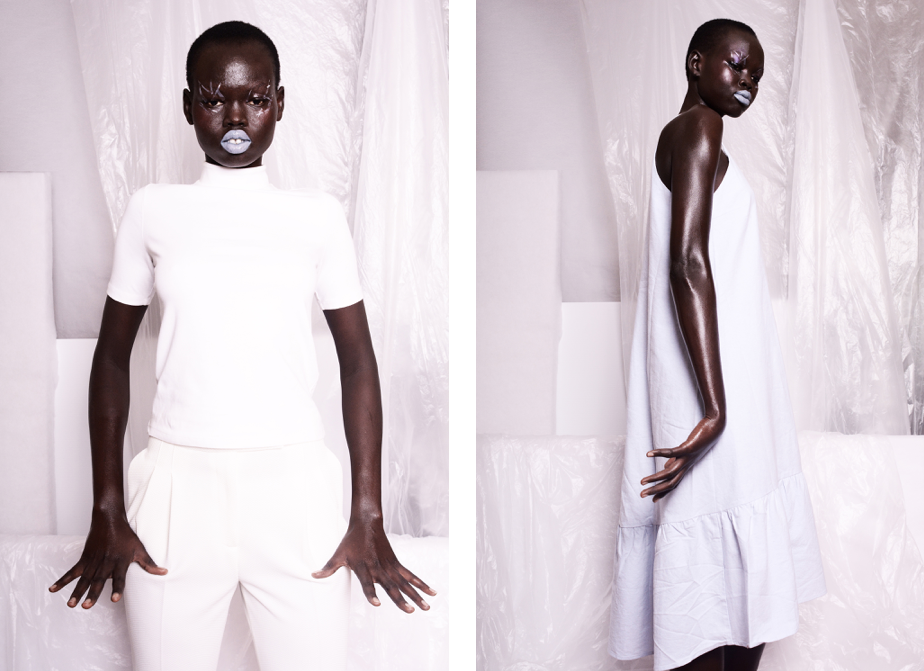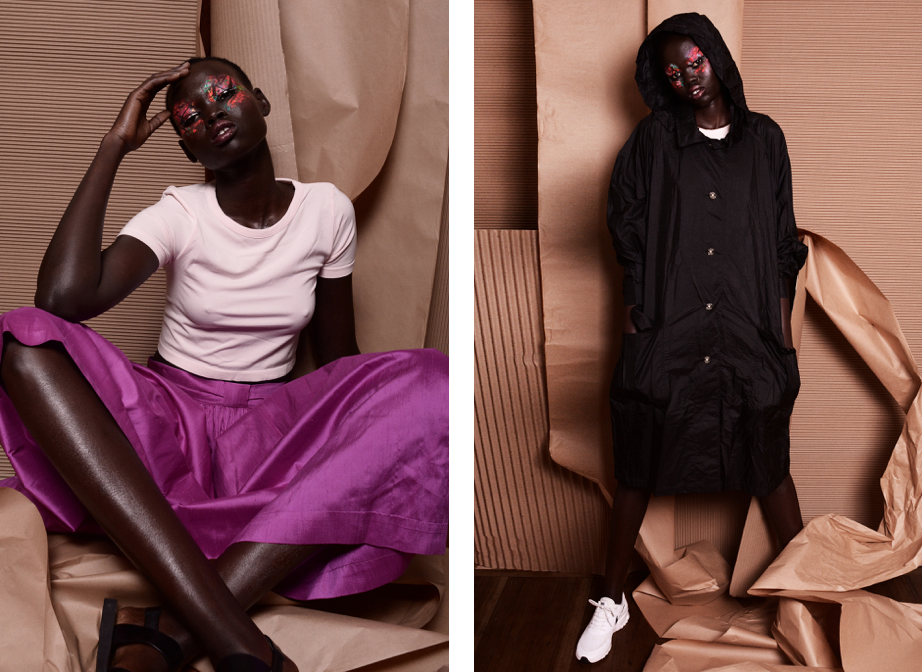 Stardust Magazine's Fashion Editorial titled O Little Light features Set Design & Styling by Sonia Capriceru. Shot by Photographer Matthew Burditt. Hair and Makeup by Paula Lanzador.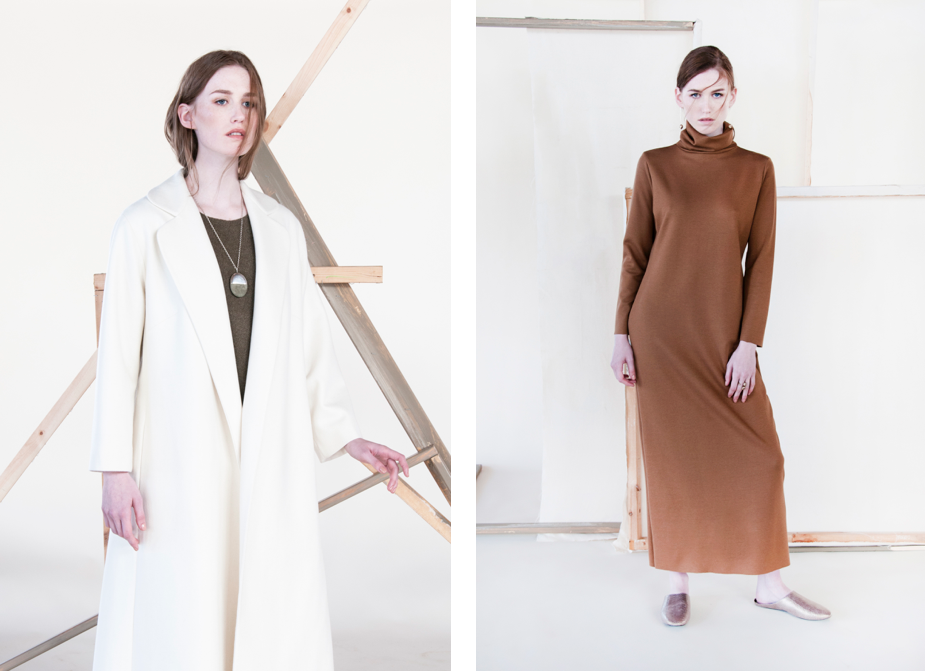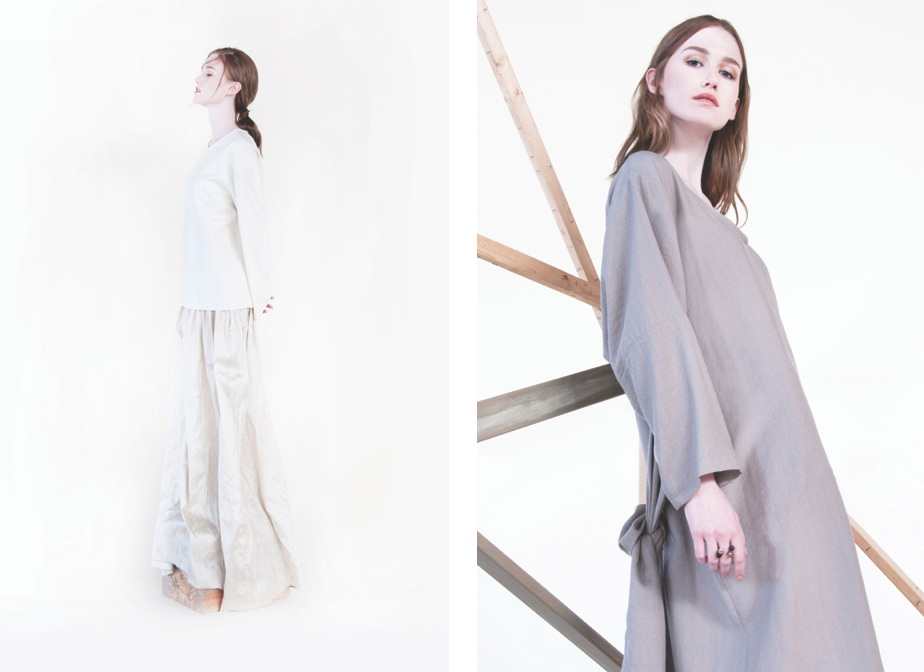 Cake Magazine's fashion editorial titled Youth features setd designs such as custom sets, canvas panel backdrops and plank installations by Sonia Capriceru. Photographed by Annette Cheung. Styling by Bianca Guthrie. Hair and Makeup by Paula Lanzador.
---