Latest News
02.07.19
Welcoming Jen Evans to LB Artists!!!
We are very excited to announce that Jennifer Evans has joined the Lizbell Family !! Jennifer returned from Toronto where she was based for a few years and is happy to be back home in BC. Jen has been featured as a Stylist and Content Producer for some of the top advertisers and editorial magazines in both Canada and the United States, including Chatelaine, Canadian Living, Today's Parent and Good Housekeeping Magazine, as well as on Advertising Campaigns for Kim Crawford Wines, President's Choice, Kraft, HomeSense to name just a few. These accomplishments have allowed her continued success in her field and is considered a valued consultant to her numerous clients.
Jen's wide range makes her a valuable asset to any job from editorial, advertising, to commercials. Welcome to the LB family Jen

nifer!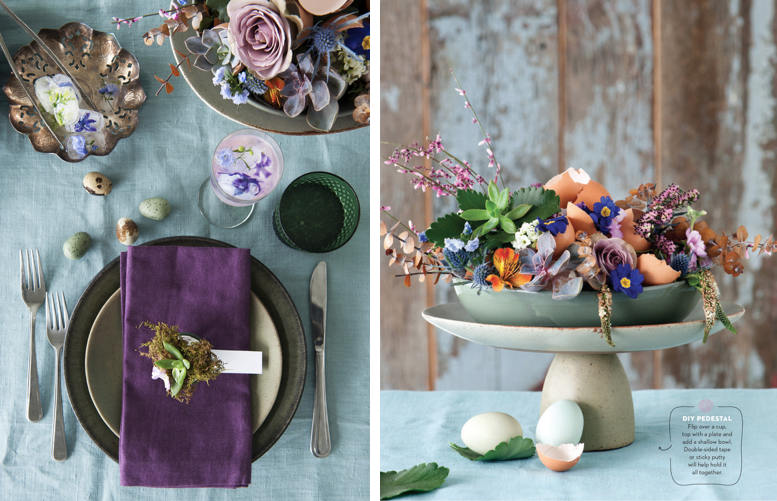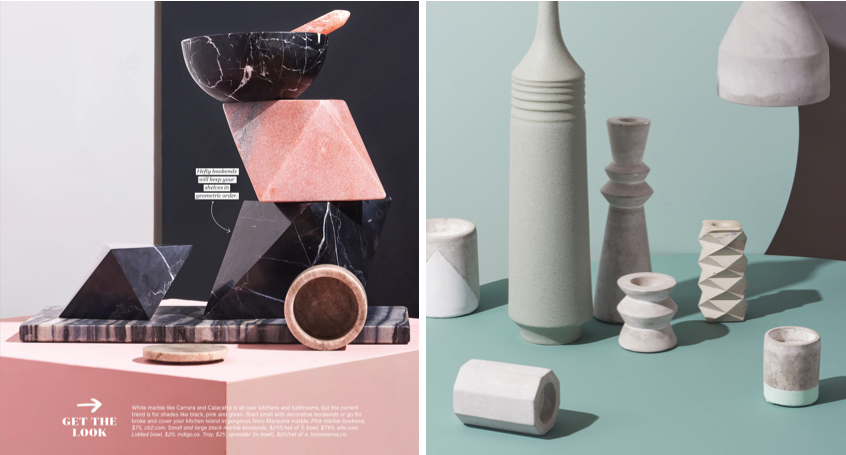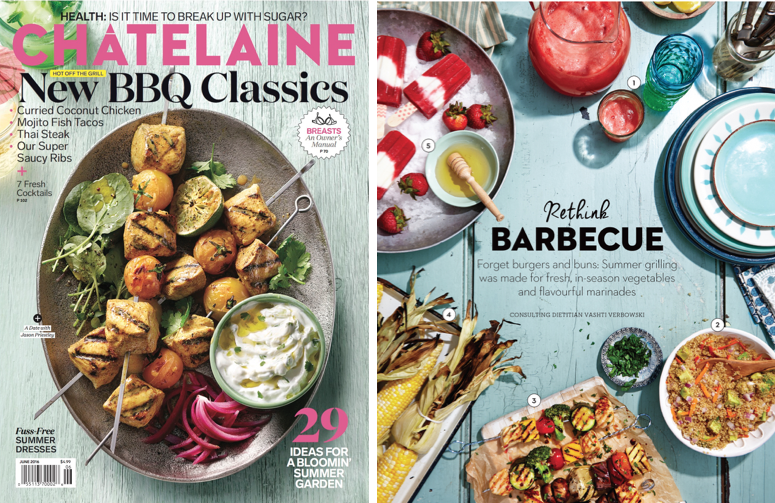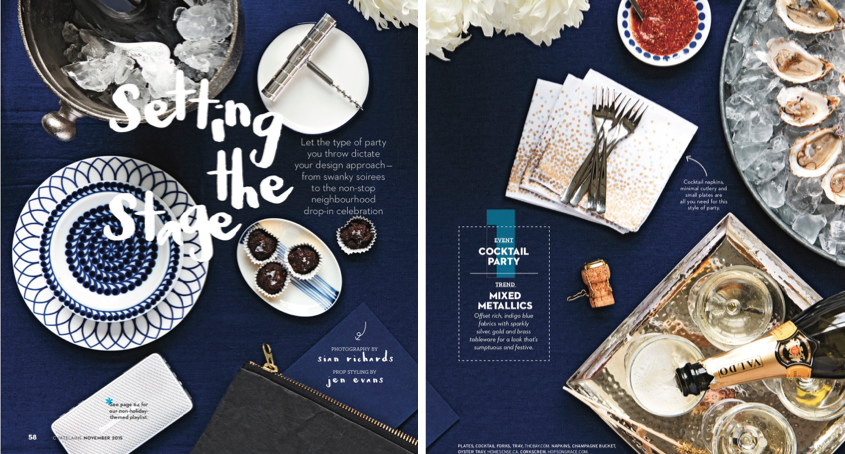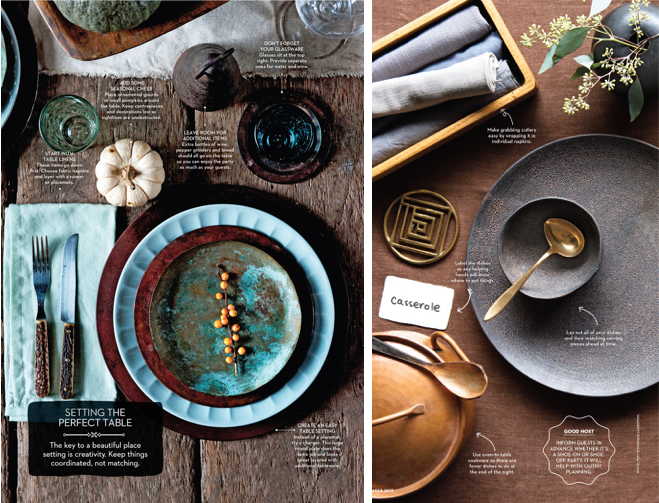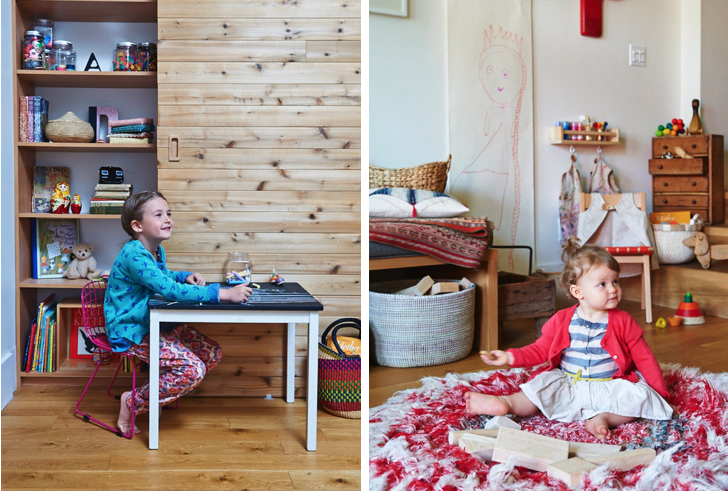 ---