Latest News
11.08.19
Sarah O and Michael featured in YAM Magazine !!
YAM Magazine features SARAH O and MICHAEL TIMMERMANS in High Style for the Holidays. Styled by the amazing Janine Metcalfe, LB Stylist and Editor of YAM Magazine. With Hair, Makeup & Grooming by LB Artist Anya Ellis using Makeup Forever, Oribe and Barber & Co. Photographed by the talented Jeffrey Bosdet !
The glamour of the 1940s returns to the fashion scene with a contemporary take on shoulder pads, A-line skirts and, of course, smoking jackets.
For more than a hint of holiday sparkle, pearls and diamonds make the perfect accessories.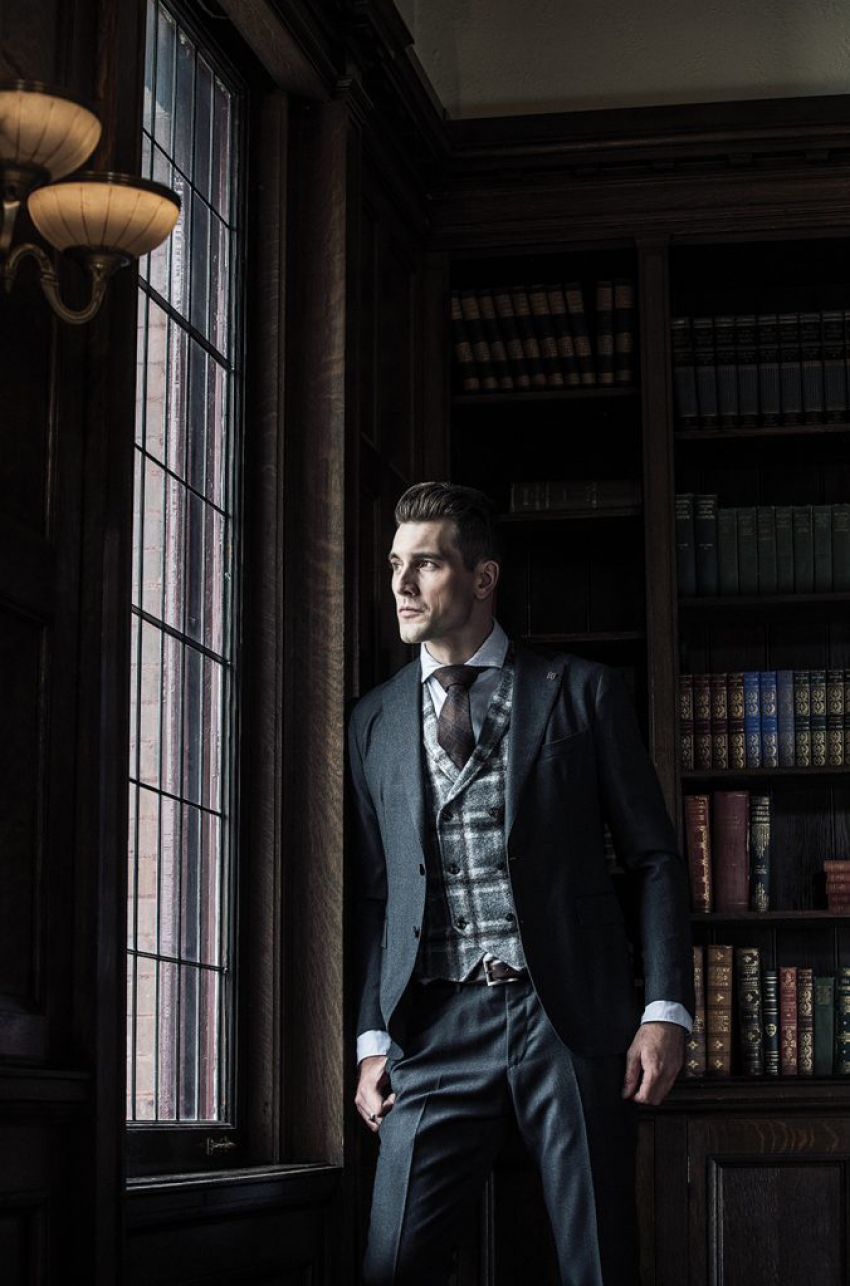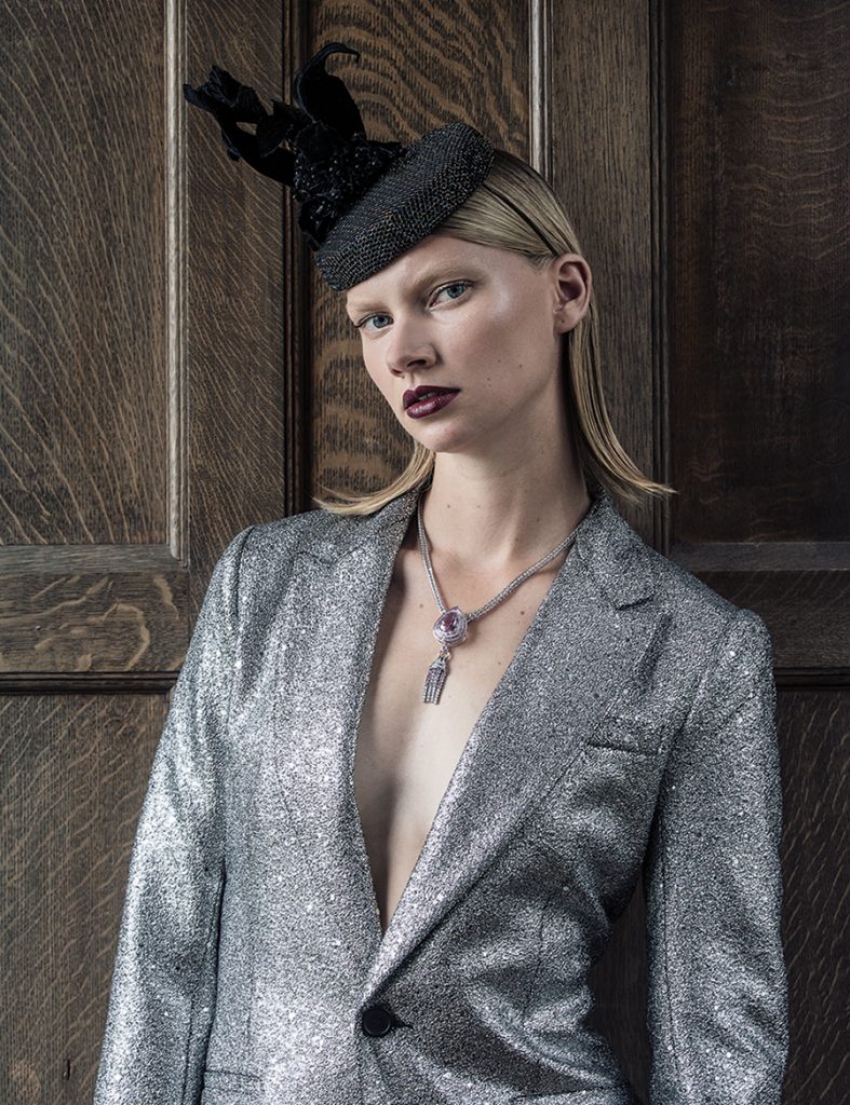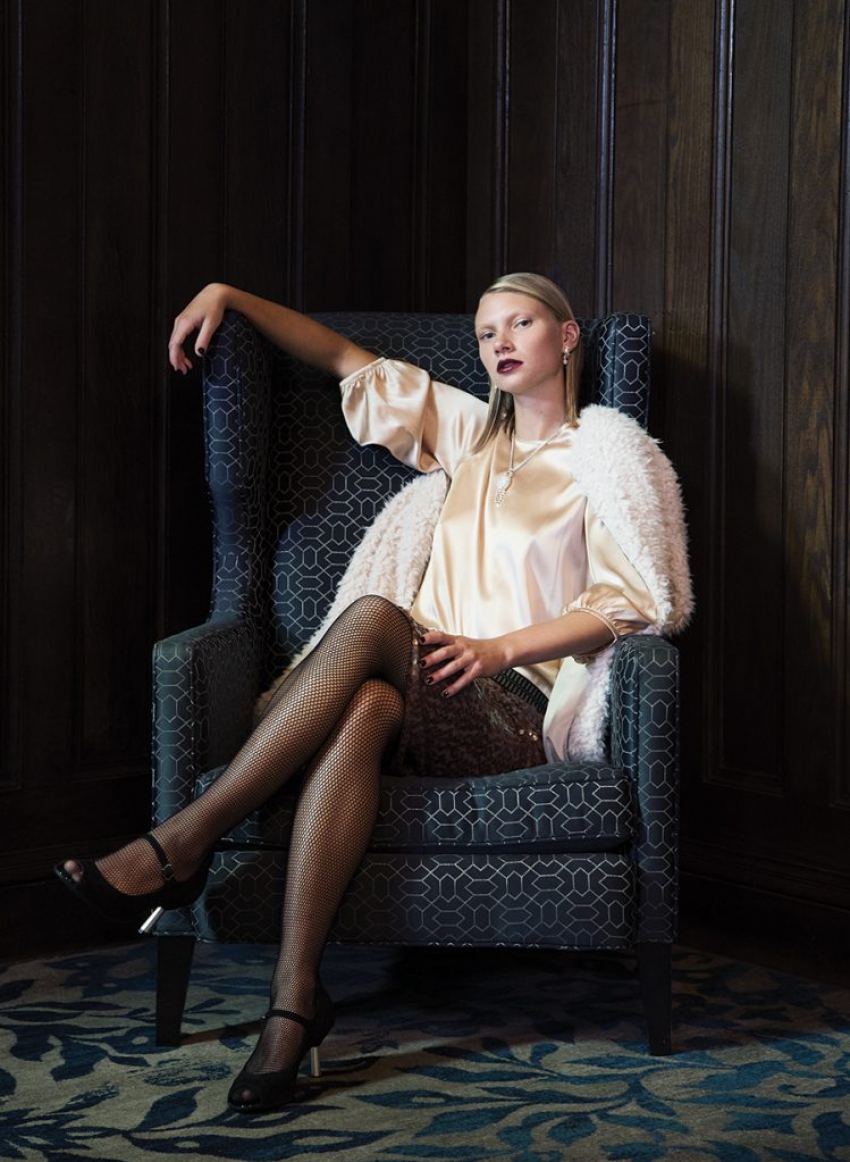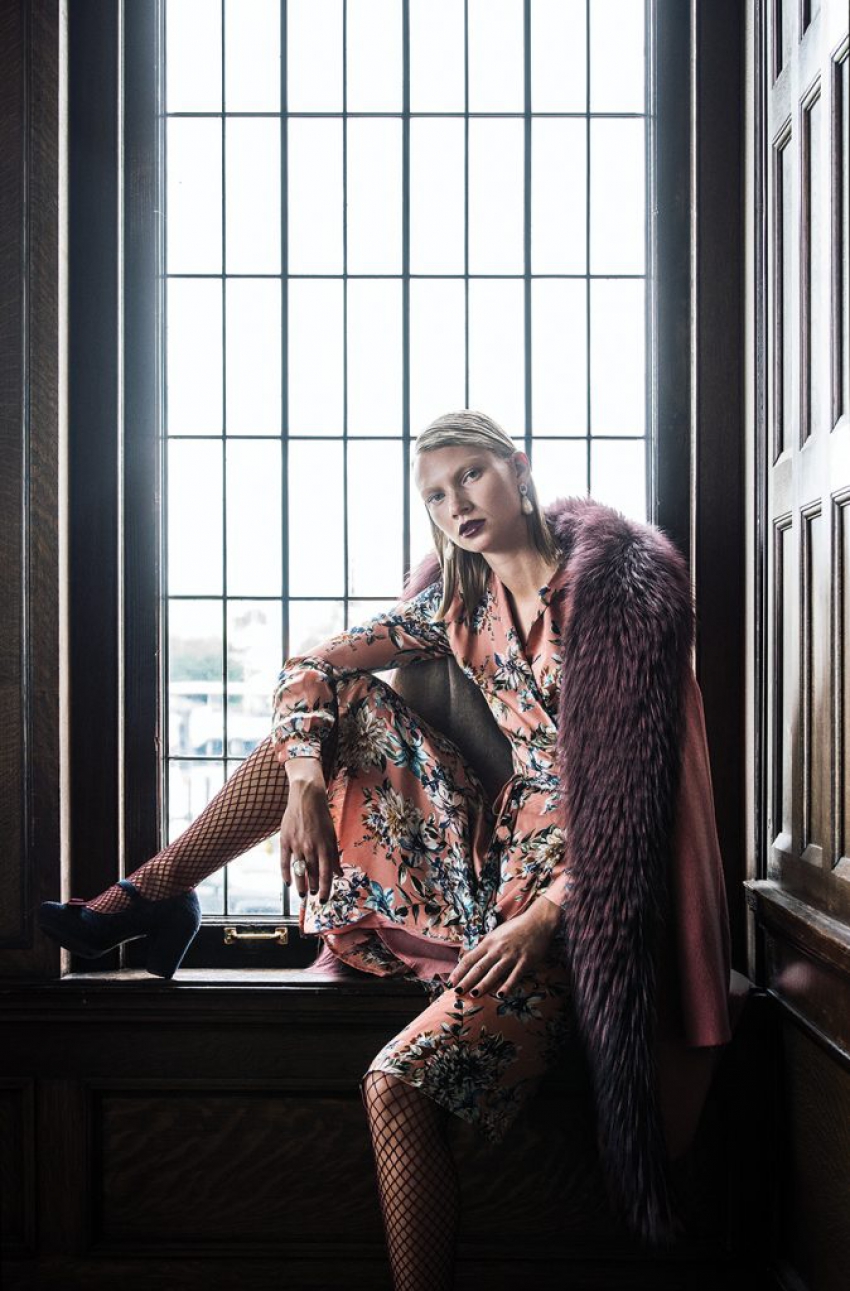 ---