Latest News
04.28.21
Tasha Tilberg & Janice Alida for Aritzia X Cause Mom Campaign
Aritzia Community launches a time capsule Campaign Cause Mom with 100% proceeds going to Cause We Care to support single moms and their kids. Featuring TASHA TILBERG and her kids on location at her farm on Powell River, BC. Photographer Dom Storer. Digi Tech Charlie Murray. Fashion Stylist Sherry Chen. Beauty by Erin Klassen.
And with one of other favourite mama models JANICE ALIDA and her little Nova shot in studio. Photographed by Dom Storer. Stylists Sherry Chen and Hannah Gerrard. With Makeup by MELANIE NEUFELD. Hair Stylist Nina Farrauto.
Just in time for Mother's Day coming up, Cause Mom's know best.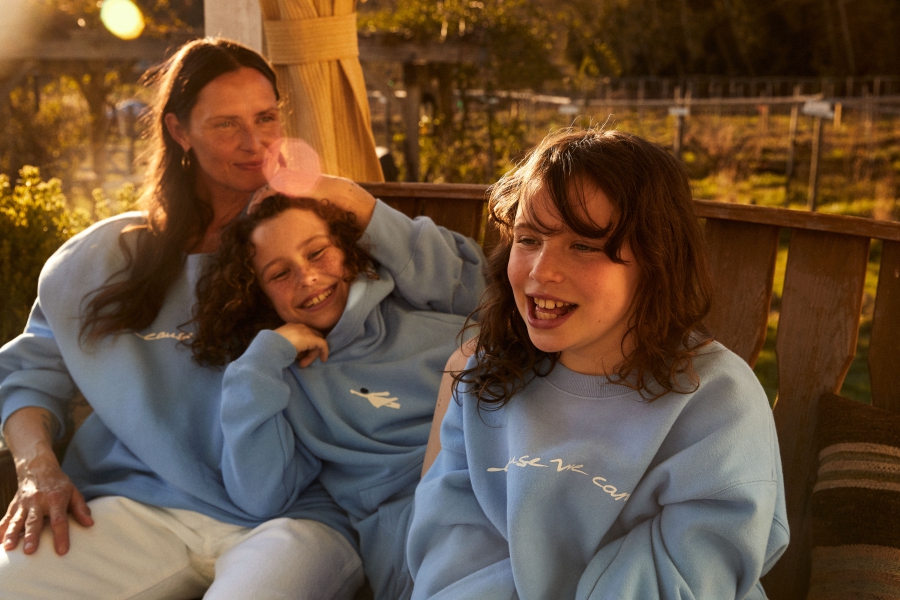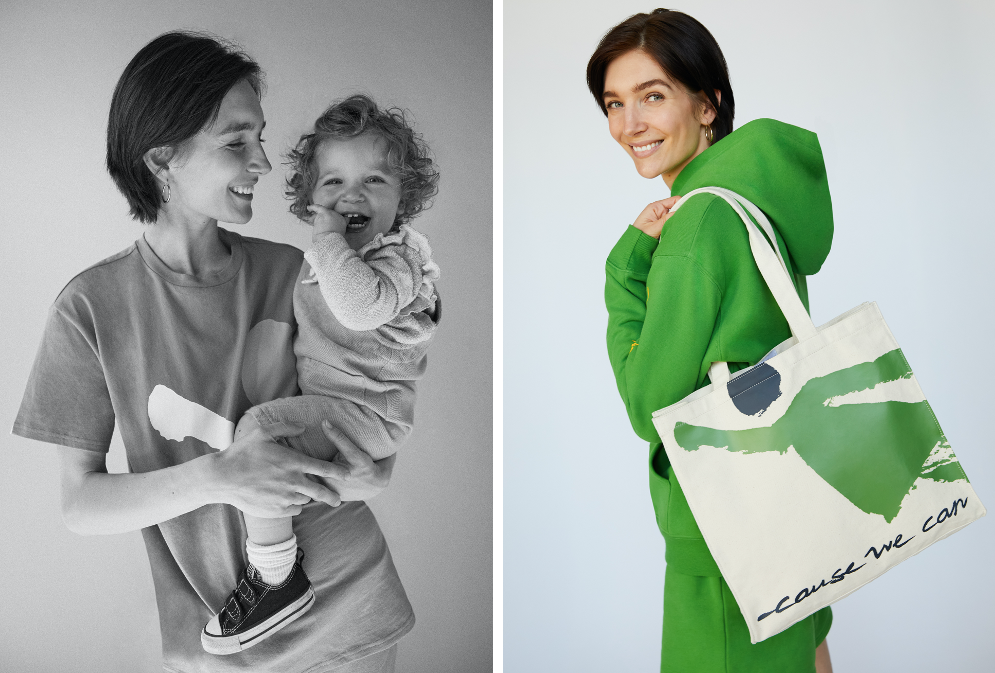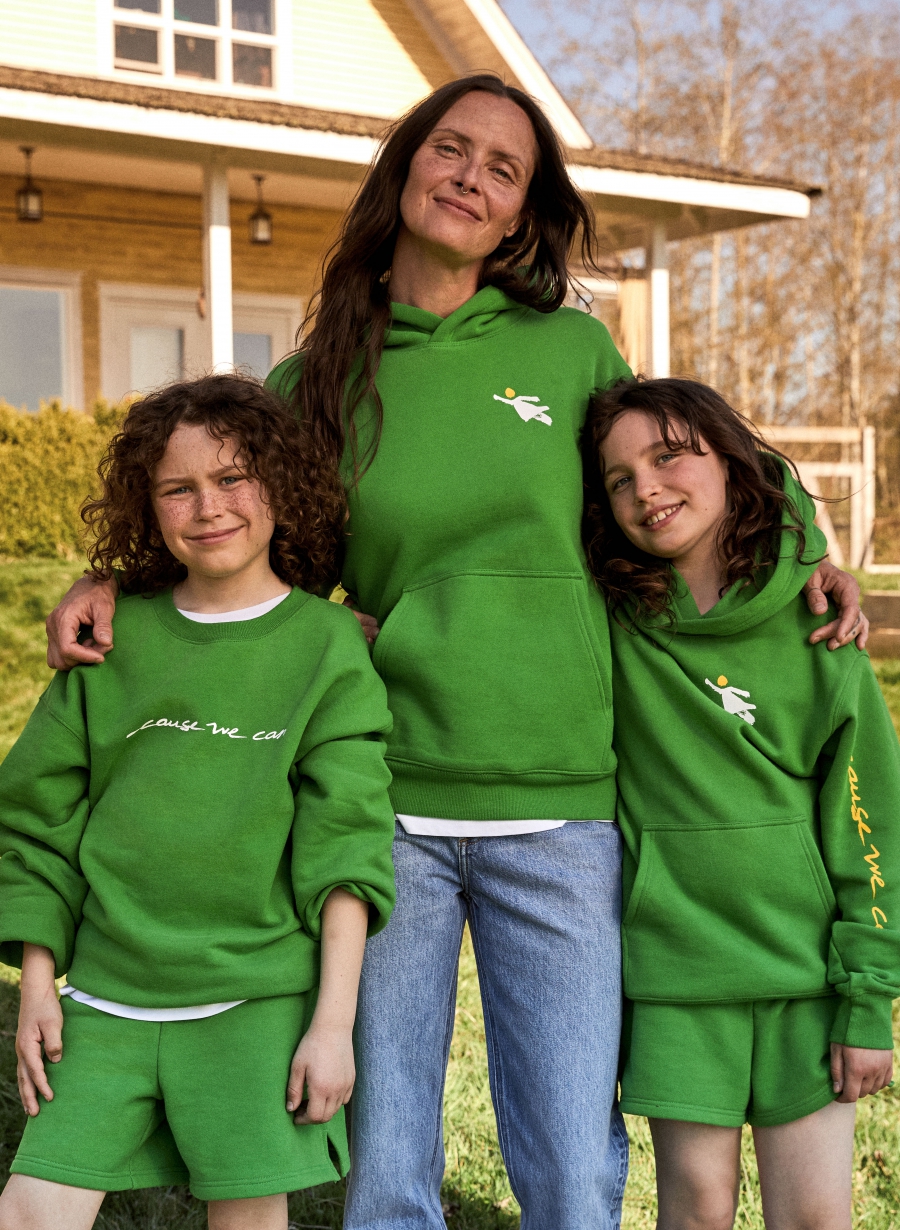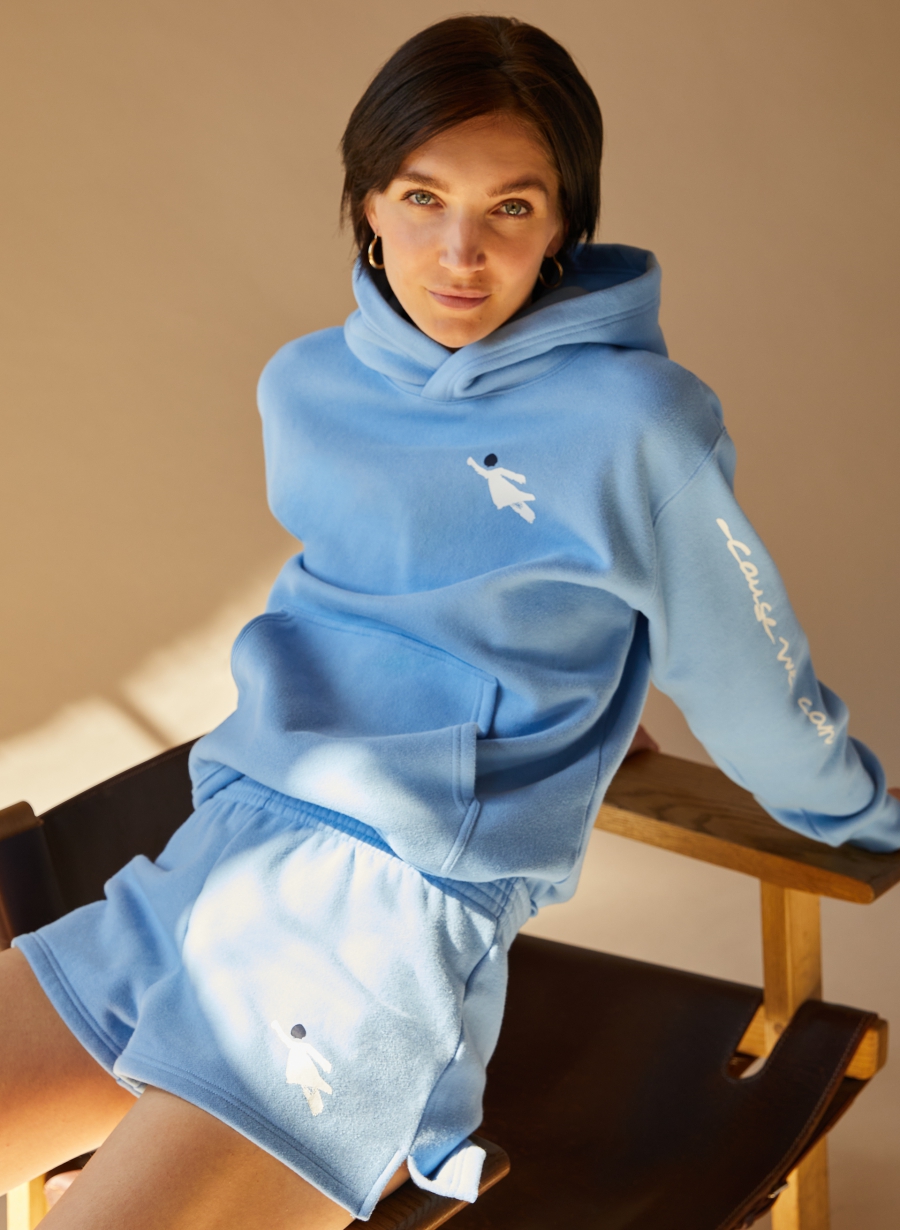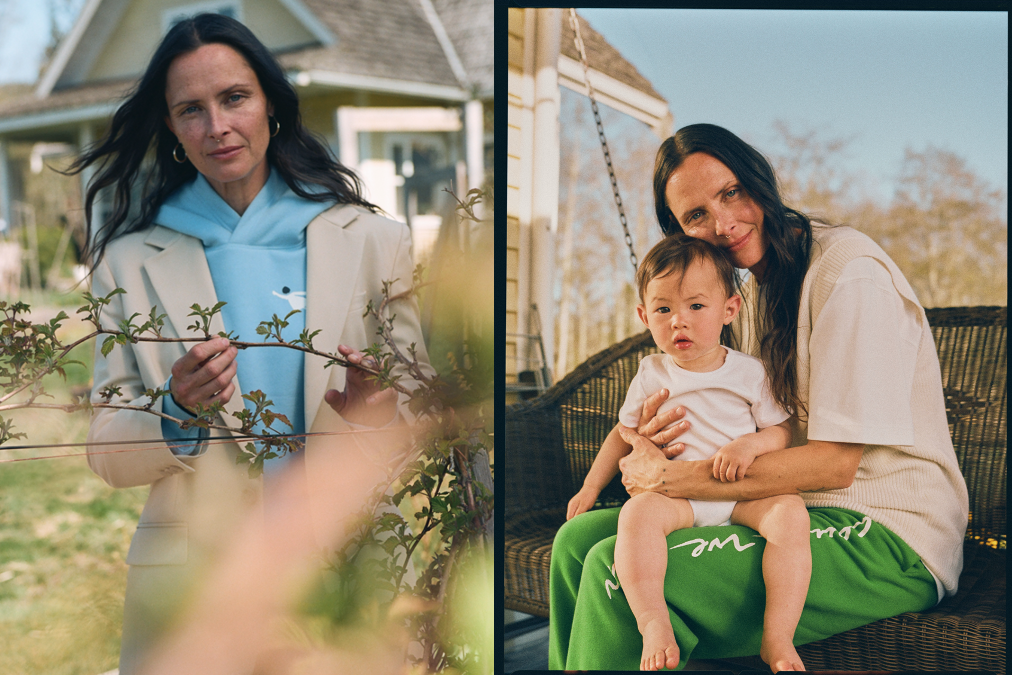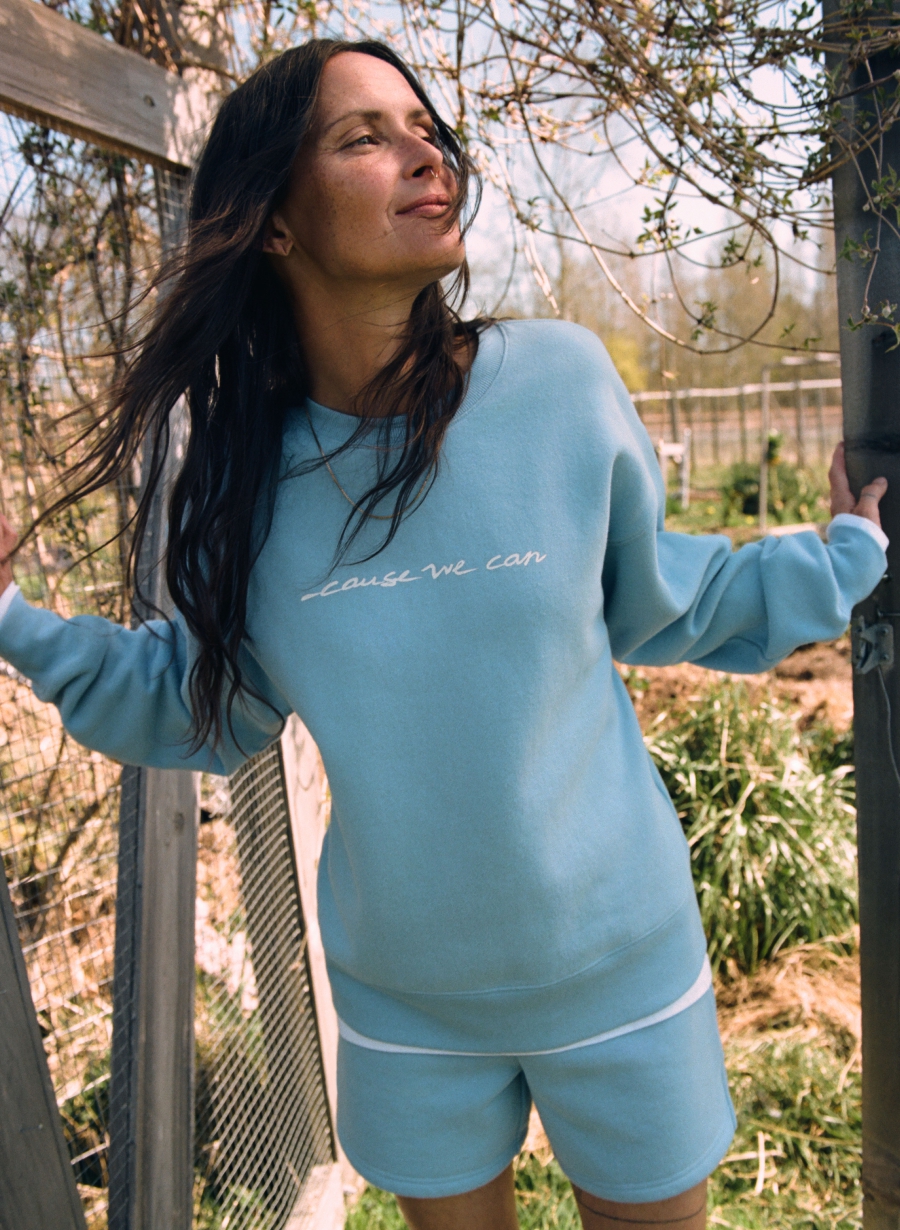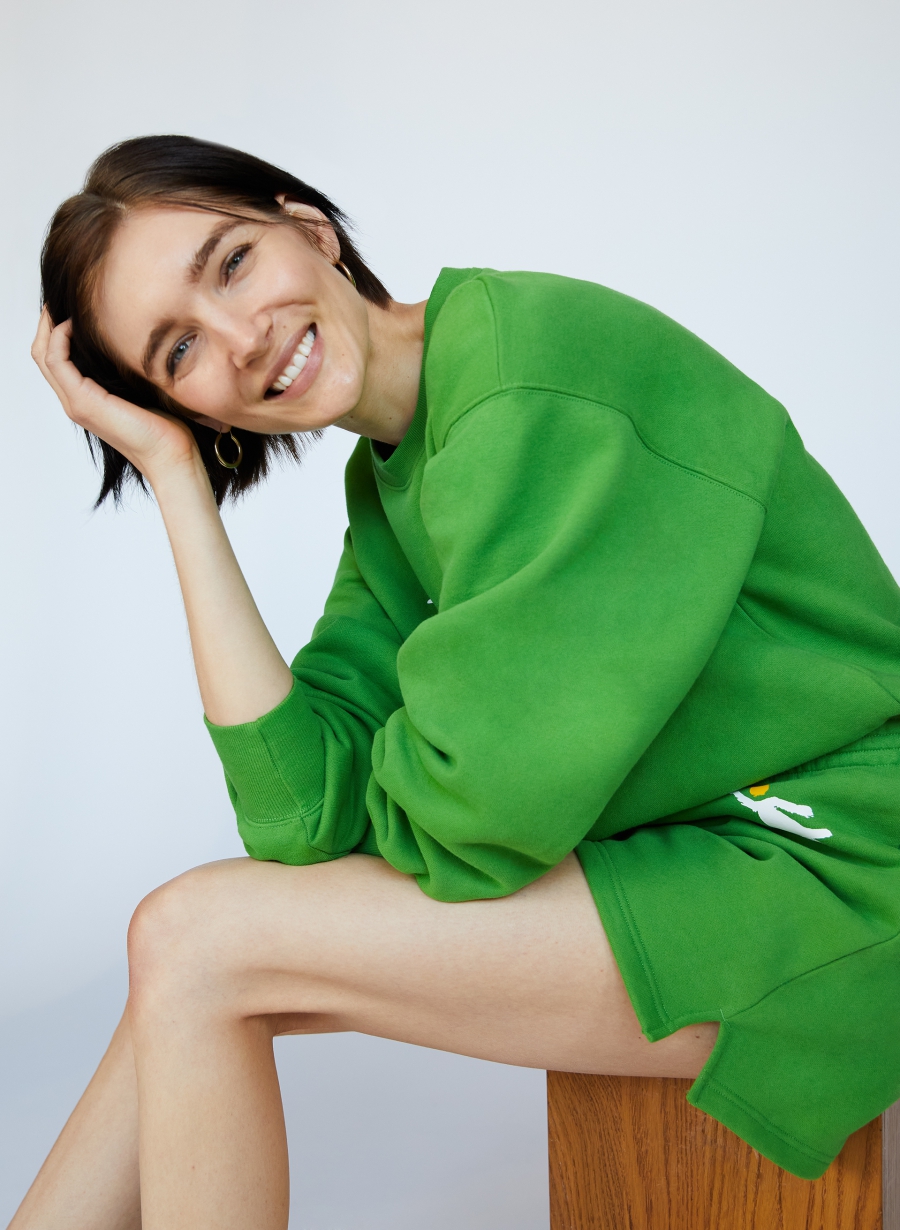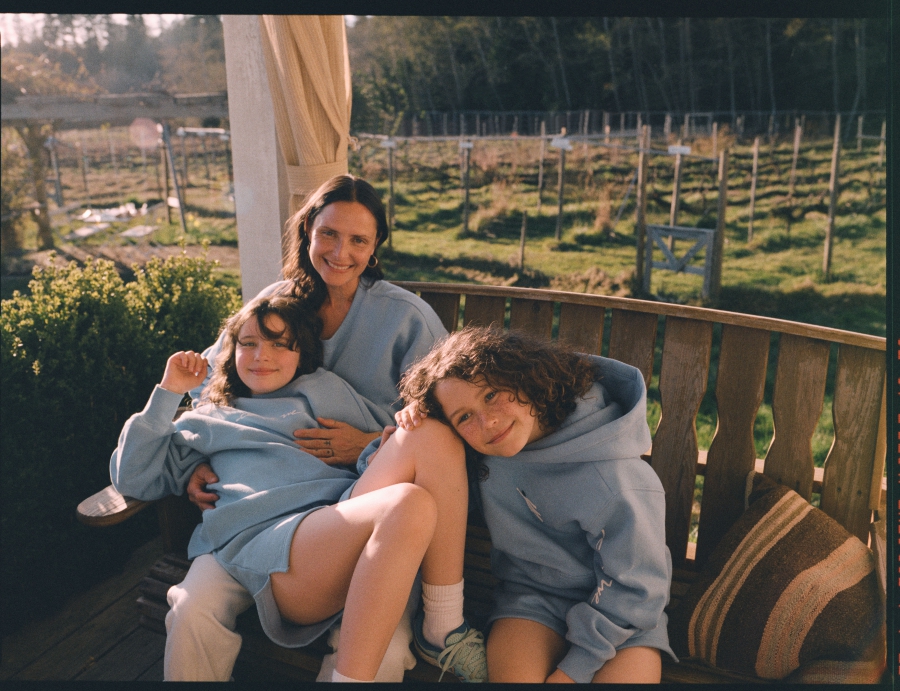 ---