Latest News
01.22.13
Melanie & Alexia Fast for Aritzia
Hair & Make-up Artist Melanie Neufeld
has been hard at work at the Aritzia studios shooting for their new popular website. Currently featured on the site
is an interview with Alexia Fast- a Vancouver native whom stars alongside Tom Cruise in the action flick Jack Reacher. Melanie for make-up. Photographer by Evaan Kheraj.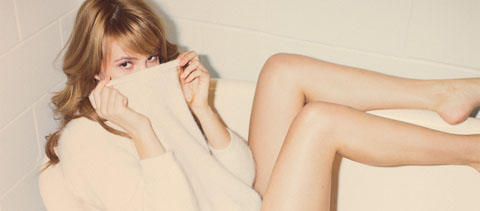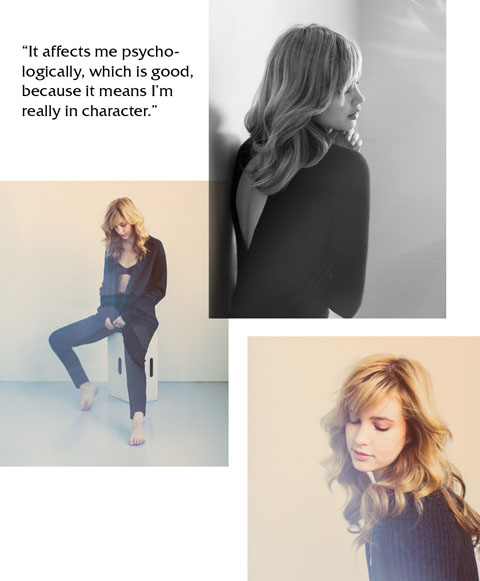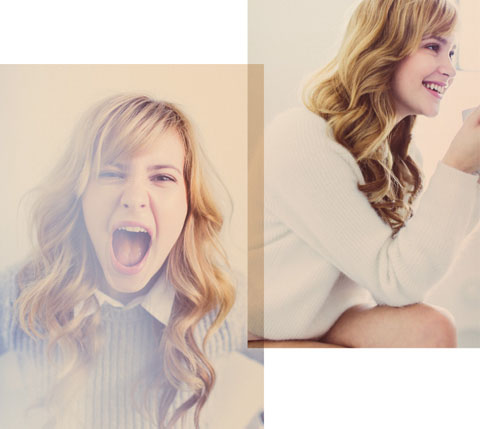 ---