Latest News
11.27.20
MONYWIIR DENG for La Maison Simons Holiday Campaign!
Not the Christmas Sweaters and socks Grandma knitted you! MONYWIIR DENG looks cozy and stylish with fiancé Herieth Paul in latest Holiday Campaign for La Maison Simons.
Photographed by the talented Royal Gilbert. Stylists Sara Bruneau and Fritz.
Hair and Makeup by artists Sabrina Rinaldi and Paco.
Photography Assistant Martin Lacroix. Styling Assistants Julie-Maud Desormiers and Linny Ganten.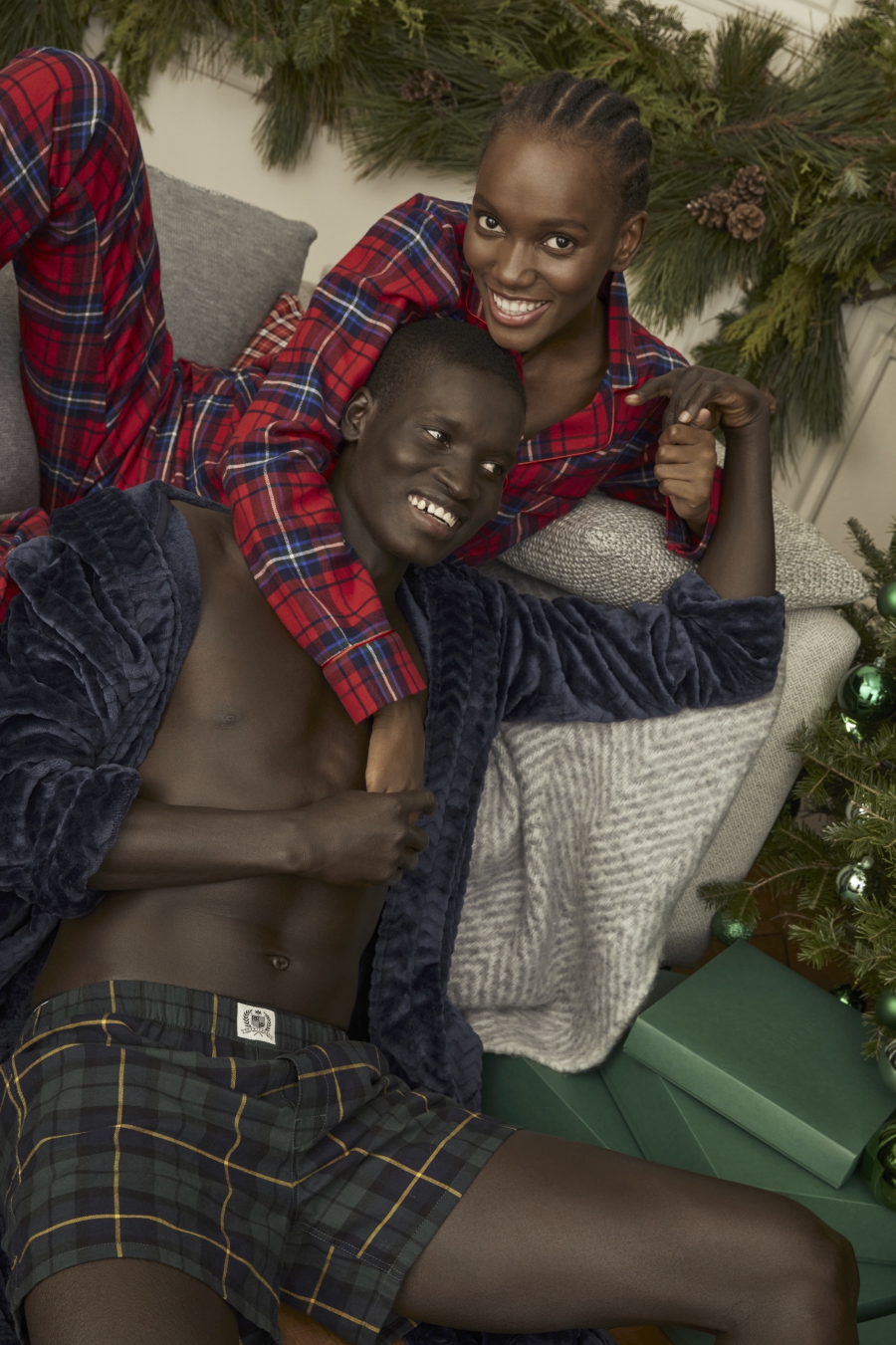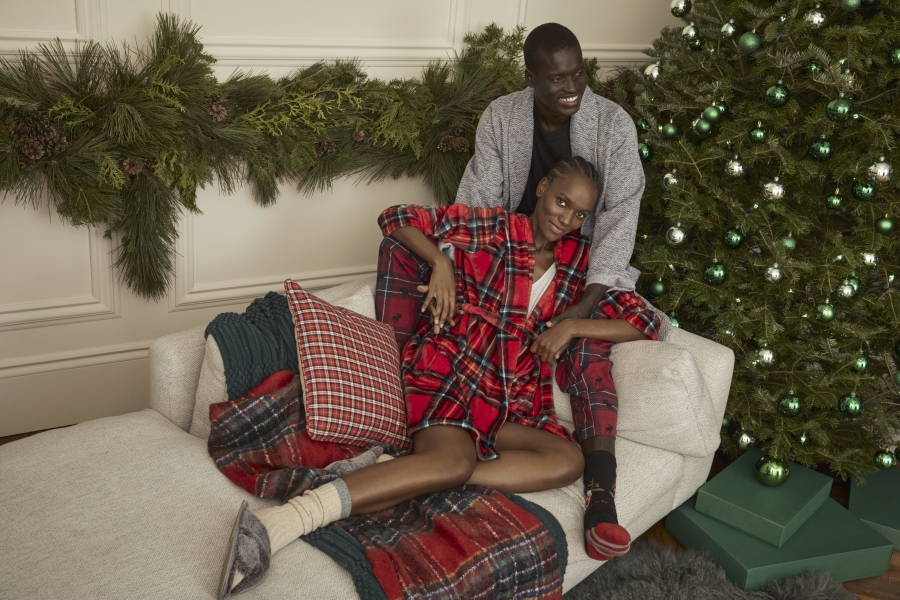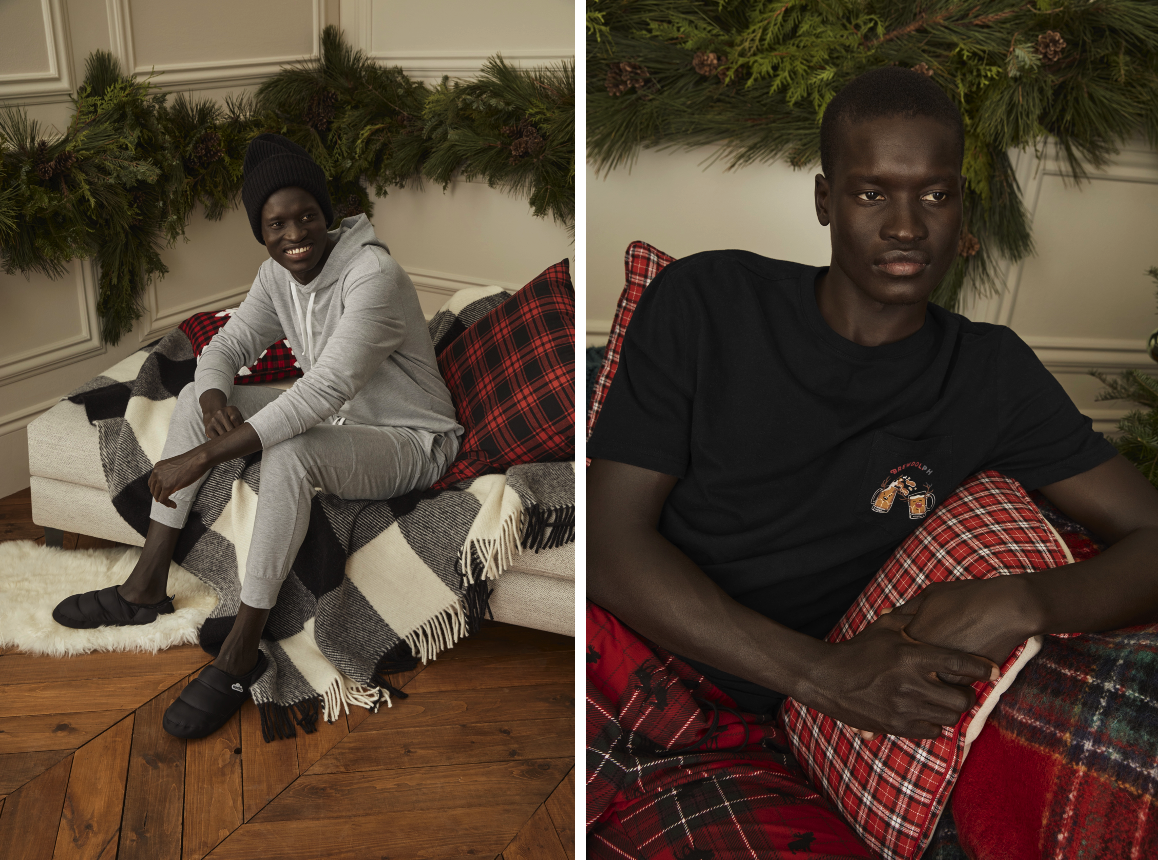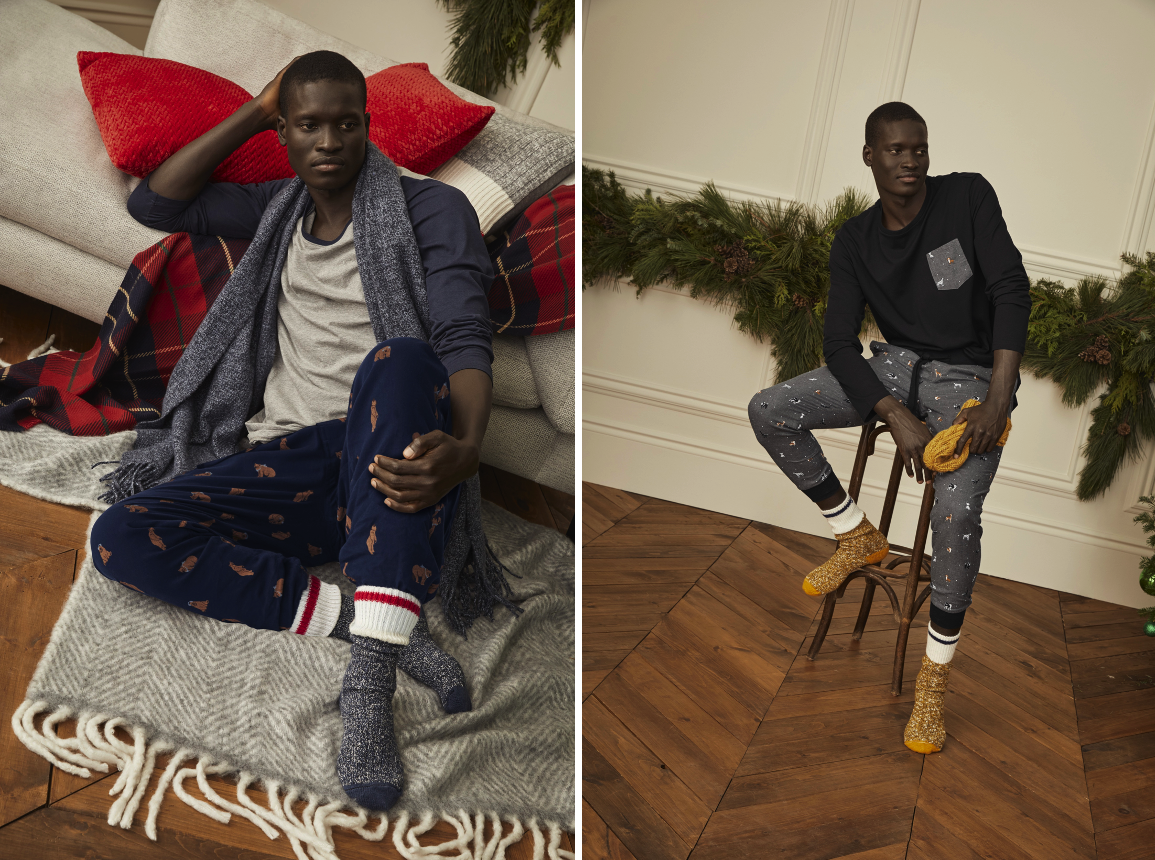 ---